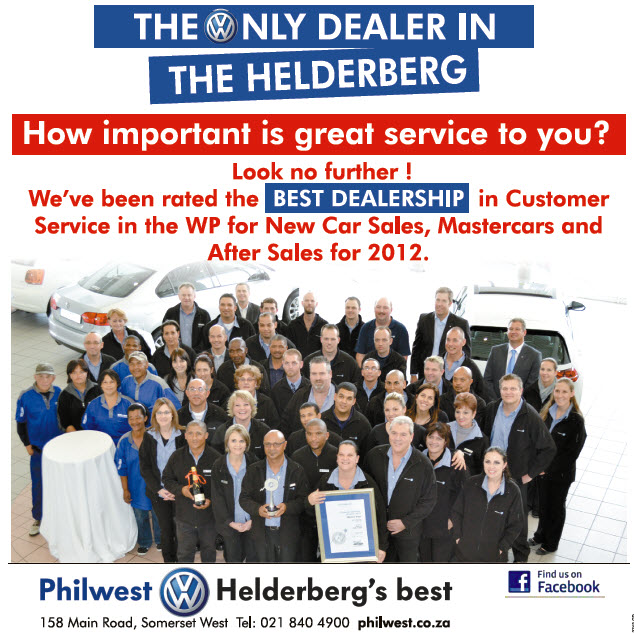 Third time's the charm. For a third year running the Volkswagen Group South Africa (VWSA) has been voted one of the best places to work in South Africa, and number one in the countries automotive industry.
This according to a recent survey by Top Employer Institute, a global human resource firm which measures working conditions and employee advantages, offered by their employer.
Based on an international standard applied across 45 countries. the index takes into account training and development as well as culture management. VWSA were amongst 71 organisations in South Africa which were evaluated for their human resource policies and practices over the past year. "Our comprehensive independent research revealed that VWSA provides exceptional employee conditions, nurtures and develops talent throughout all levels of the organisation," said David Plink, CEO of the Top Employers Institute.
A winning culture
Percy Smith the Human Resource director at VWSA claims their staff remained the keystone of the organisation and its success.
This recognition of excellence is an achievement that we are very proud of," said Smith.
Our performance-based culture, translates into a great reason for talented individuals to want to associate themselves with VWSA and to grow a career here.
Other brands making the Top Employer list for their achievement over the past year include Old Mutual, Unilever, EY, Imperial Group Limited and SAP